Welcome to Nature's Way Market
Nature's Way has been serving the Greensburg area since May 13, 1977. From the beginning, owner Kitty Tuscano has insisted on the very highest quality products, while always emphasizing customer service.
We are committed to providing the best of truly natural non-GMO and organic foods. All of the produce we sell is grown organically and when available we choose local produce. We provide a wide variety of products for individual dietary needs and stay on top of the latest healthy food trends. Gluten-free, Raw, Paleo... we've got it! If you don't find what you are looking for, many products can be special ordered.
We believe that what you put on your body is just as important as what you put in it. We stock a large selection of natural body care and beauty products as well as natural cleaning products. The supplements that we carry are made by the industry's most reputable companies.
We work hard to provide answers to your questions. Our employees have years of experience and training and will treat you with respect and patience, helping you navigate through what may seem to be a complex and unfamiliar array of choices.
Nature's Way Market is an extension of the lifestyle adopted by Kitty Tuscano. Just as she encourages people to maintain a natural and healthy lifestyle, she has always supported those who are restoring and protecting our natural environment. Nature's Way has donated 1% of gross sales to these local environmental groups since 2005.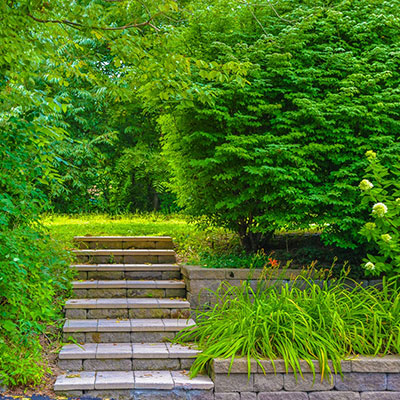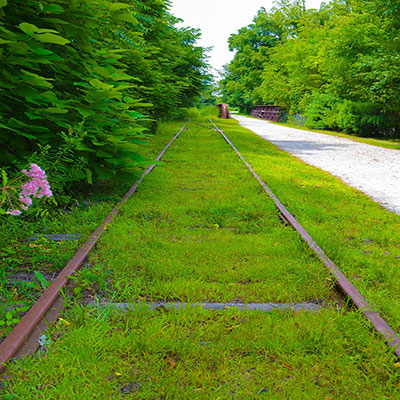 ---
Nature's Way Joins 1% For the Planet

In 2005 Nature's Way became one of the first businesses to participate in the 1% For the Planet campaign, an alliance of businesses donating 1% of the net sales to the natural environment. This resulted in a $14,000 donation to the Conemaugh Valley Conservancy (CVC), whose mission is to promote the conservation and preservation of natural, historic, and cultural resources and to encourage prudent land-use practices in the Kiski-Conemaugh River Basin. Additional monies were provided to the Mountain Watershed Association for abandoned mine drainage clean-ups.
Through the years, both Western Pennsylvania Conservancy (WPC) and Evergreen Conservancy were added as recipients. Evergreen Conservancy provides enriching, hands-on, outdoor learning experiences for youth of all ages in and around Indiana County. WPC is the largest and oldest land trust in the area.
The Nature's Way donation serves as an example to other business owners on how easily and directly they can affect ecology, even if the nature of their business is unrelated. Using Nature's Way as a leading partner, the CVC is mounting a campaign to raise awareness about the role of business in environmental advocacy, with an emphasis on how environmental stewardship can lead to a healthier economy.
---
Our Staff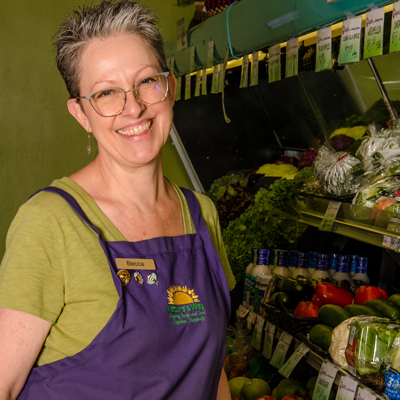 Becca - Owner
After a long and successful career as owner/operator of Nature's Way, Kitty Tuscano is passing on that position to her trusted Manager, Becca Linebaugh, to carry on the legacy of excellent customer service and superior quality products.
Becca has worked at Nature's Way Market since 2010 and has been store manager since 2016.
---
Store Policies / Services
Returns/Exchanges
No Returns or Exchanges May be Made Without a Receipt.
Returns & Exchanges Must be made Within 30 Days of Purchase.