Welcome to Nature's Way Market!
Nature's Way Market has been serving the Greensburg area since 1977. We have set the standard for what a natural supermarket can achieve. Our mission is to provide the very highest quality products, while always emphasizing excellent customer service.
You can rest assured that any product carried by Nature's Way is the best that nature can make and will fit well into your healthy lifestyle. We are promoting the best of the truly natural, minimally processed products, avoiding the "natural" junk food. All of the produce we sell is organically grown, and when available we choose local produce.
We believe that what you put on your body is just as important as what you put in it. We stock a large selection of natural body care and beauty products as well as natural cleaning products. The supplements that we carry are made by the industry's most reputable companies.
We work hard to provide answers to your questions. Our employees have years of experience and training and will treat you with respect and patience helping you navigate through what may seem to be a complex and unfamiliar array of choices. Nature's Way Market encourages people to maintain a natural and healthy lifestyle, and also supports those who are restoring and protecting our natural environment. In 2005 Nature's Way Market made the commitment to join 1% For The Planet and donate each year 1% of gross sales to local environmental organizations.
---
What we've got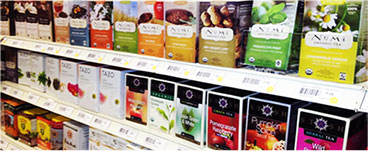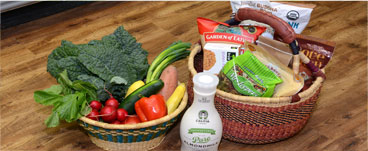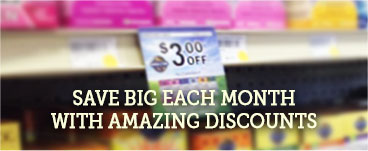 ---
A little something for everyone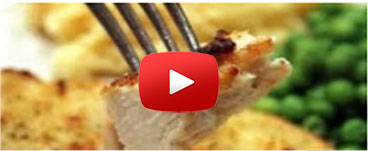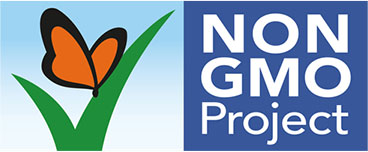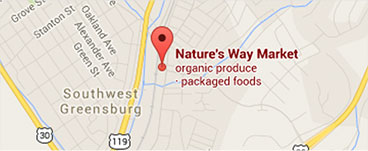 ---